SMITHSONIAN
My role: Art Director
Copywriter:
Whitney Repole
With 19 museums and 137 million living and dead objects, The Smithsonian is in the business of keeping brains entertained.
OOH: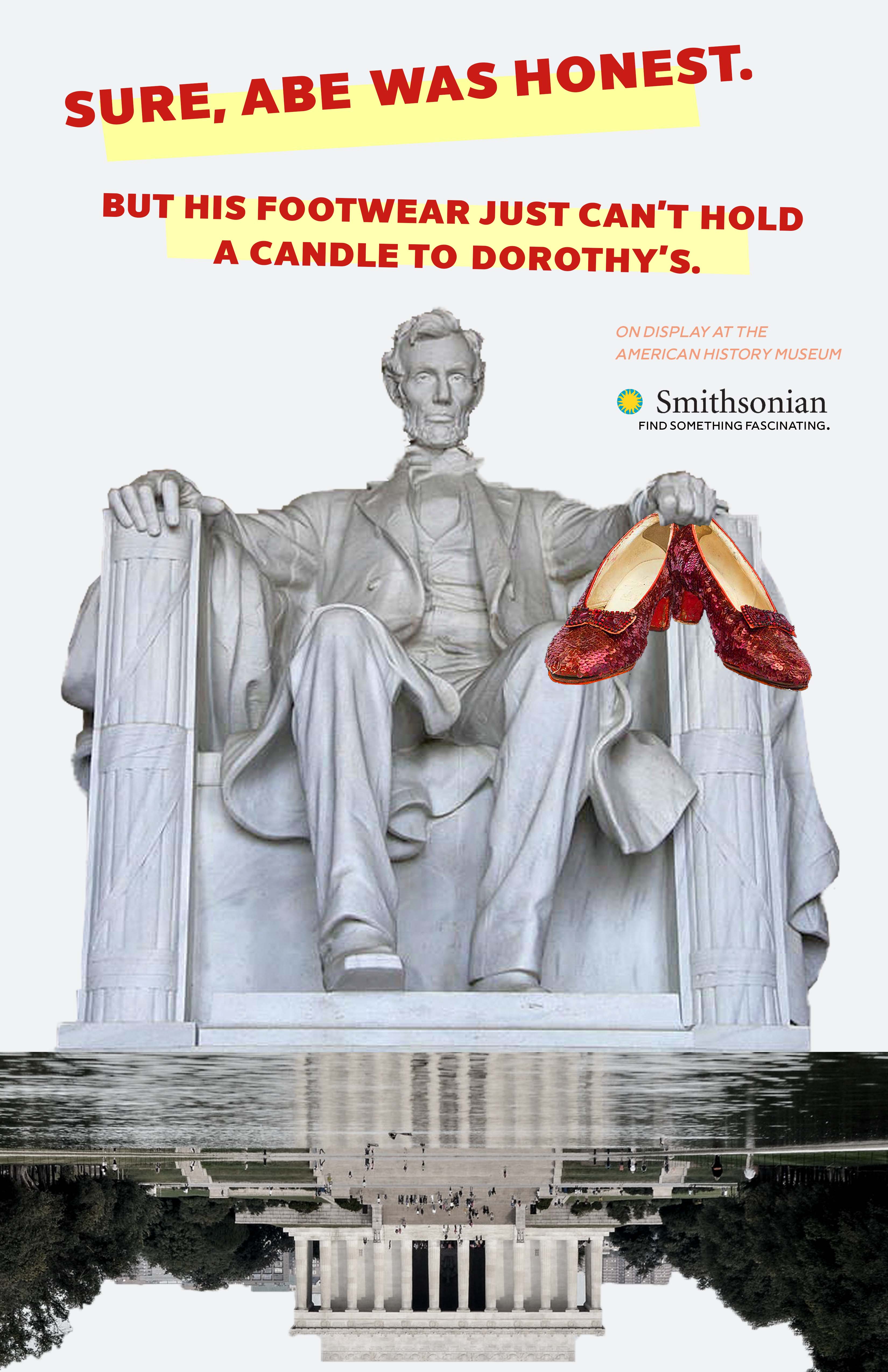 Placed around Washington D.C. landmarks to suggest an alternative to the city's "must see" attractions.
TASCHEN x SMITTY:
To prove that the Smithsonian entertains brains, we put a self-aware twist on the most stuffy item in a museum gift store: a TASCHEN coffee table book.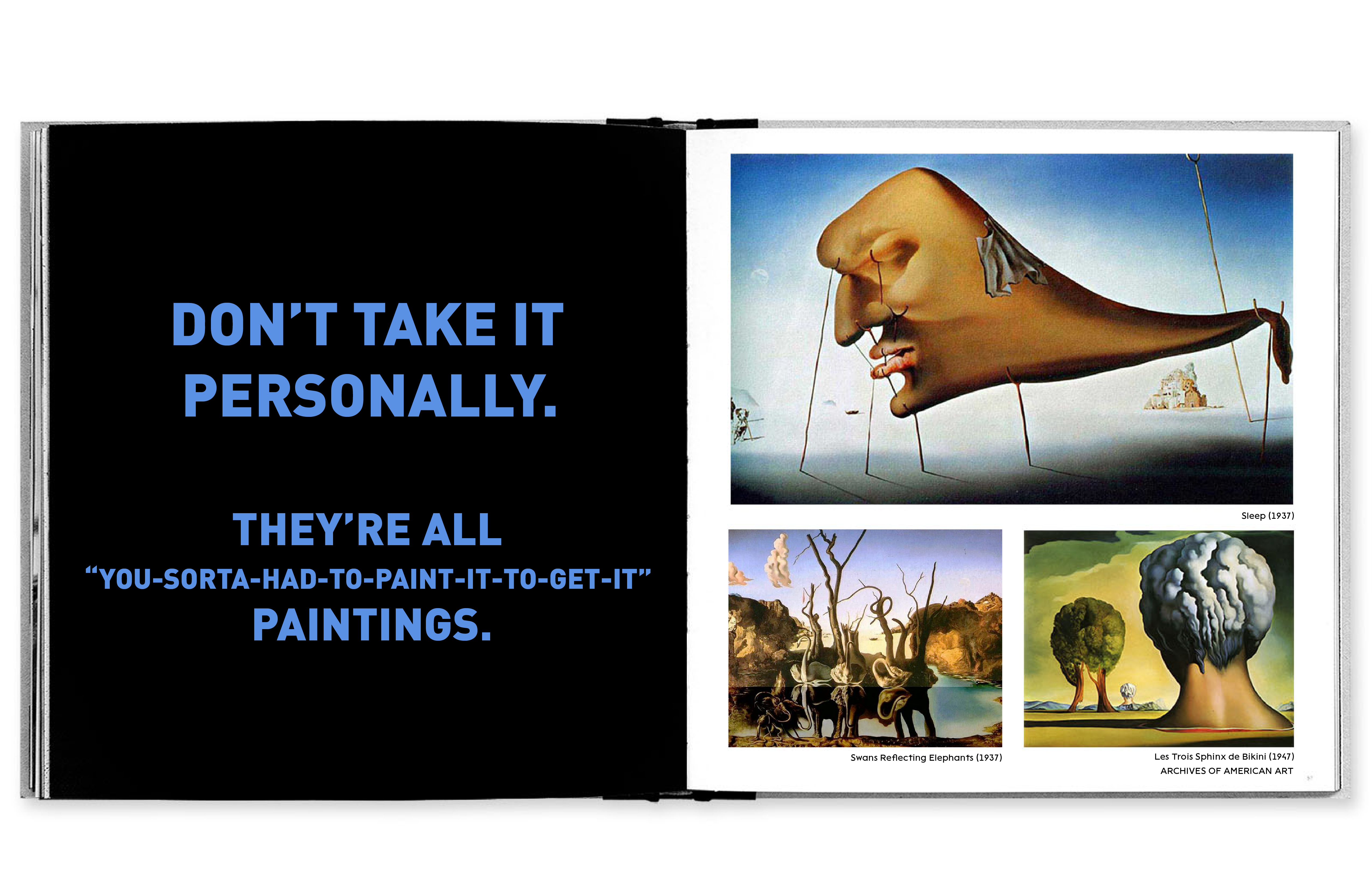 ANTI-AUDIO-TOURS:

Spirit of St. Louis:

Politically Correct Elephant:

Sewell's Heart Pump:

TWITTER:
We SparkNote'd museum placards so that "un-know-it-alls" can get what they really want: a summary.