EXTRAS



BOOKING.COM: Every so often I get to make some giphy stickers to give everyone a litle reminder to BE A BOOKER.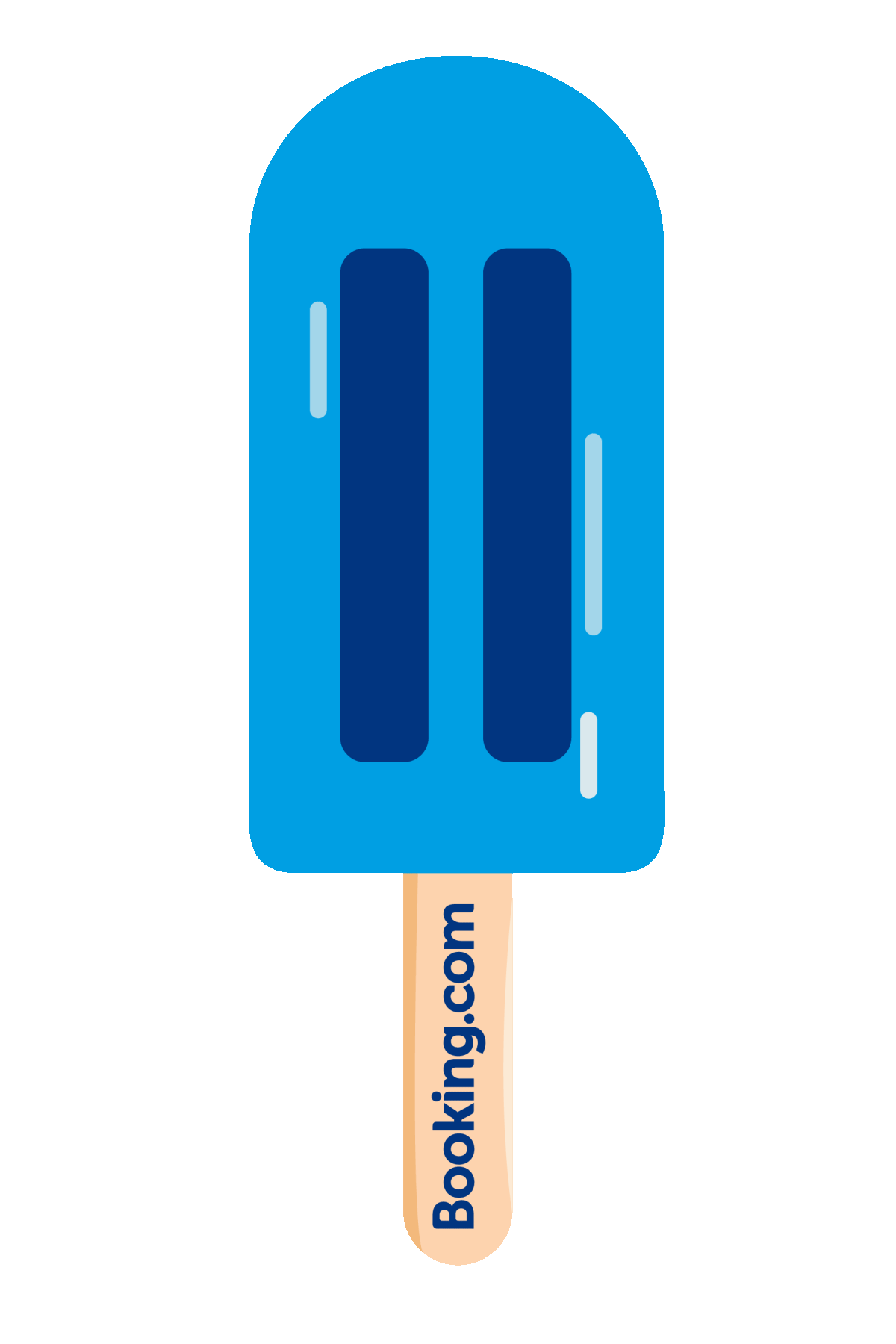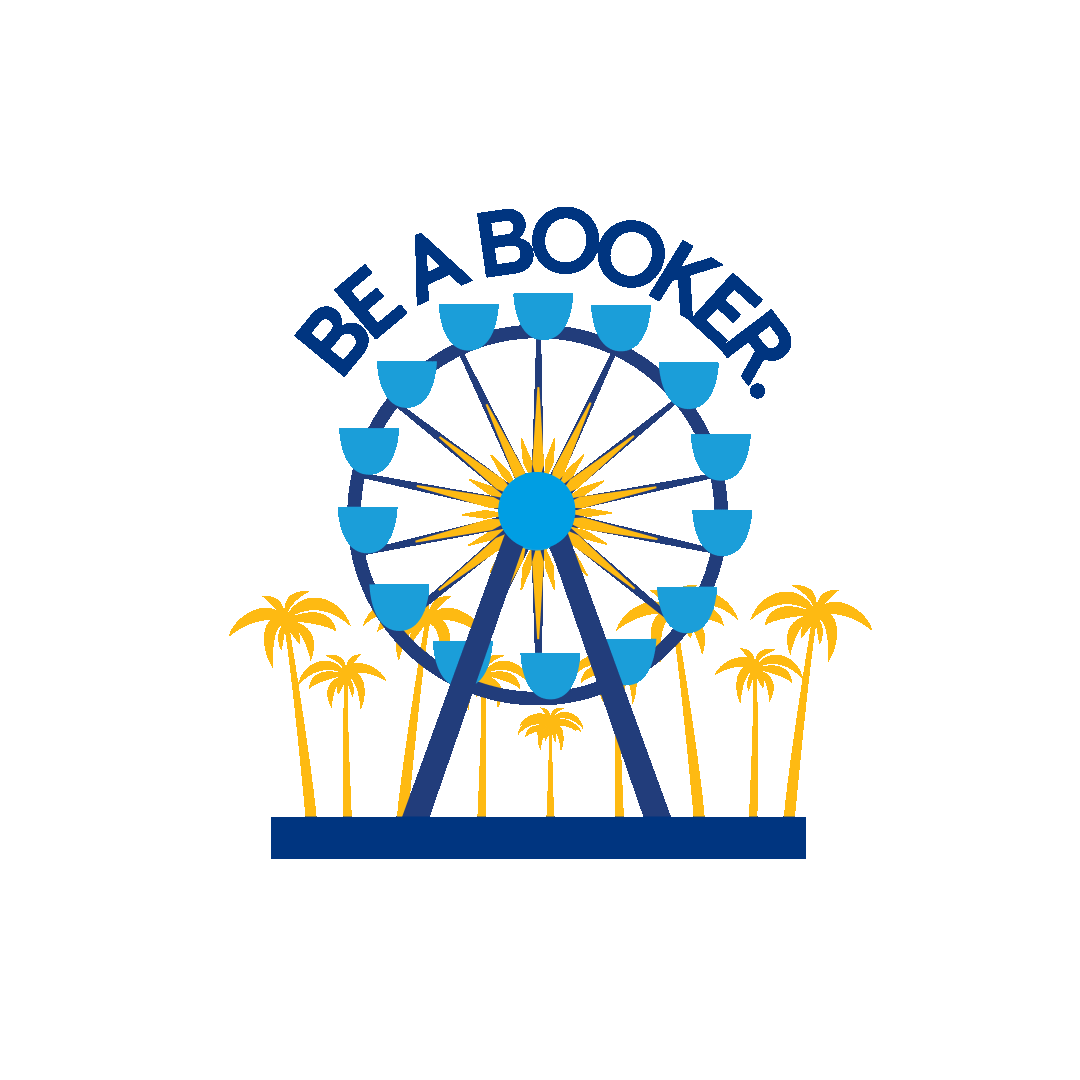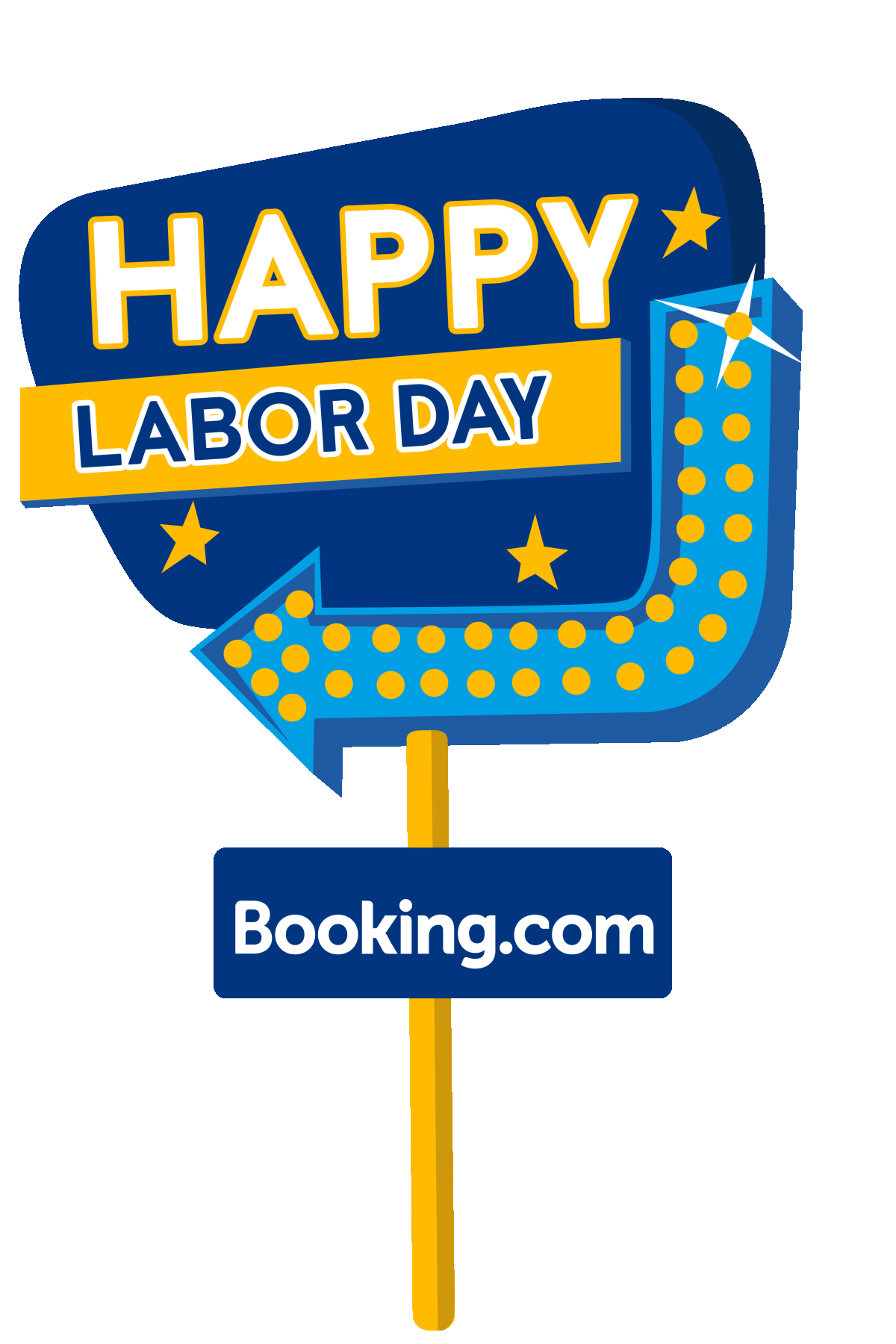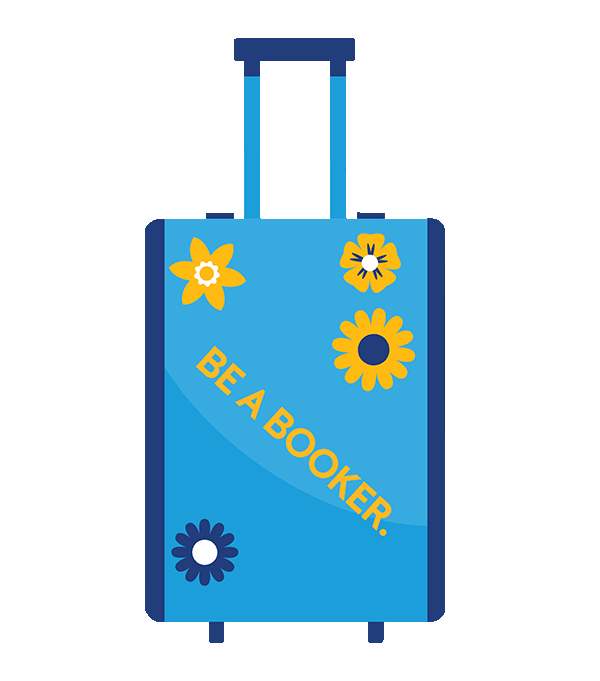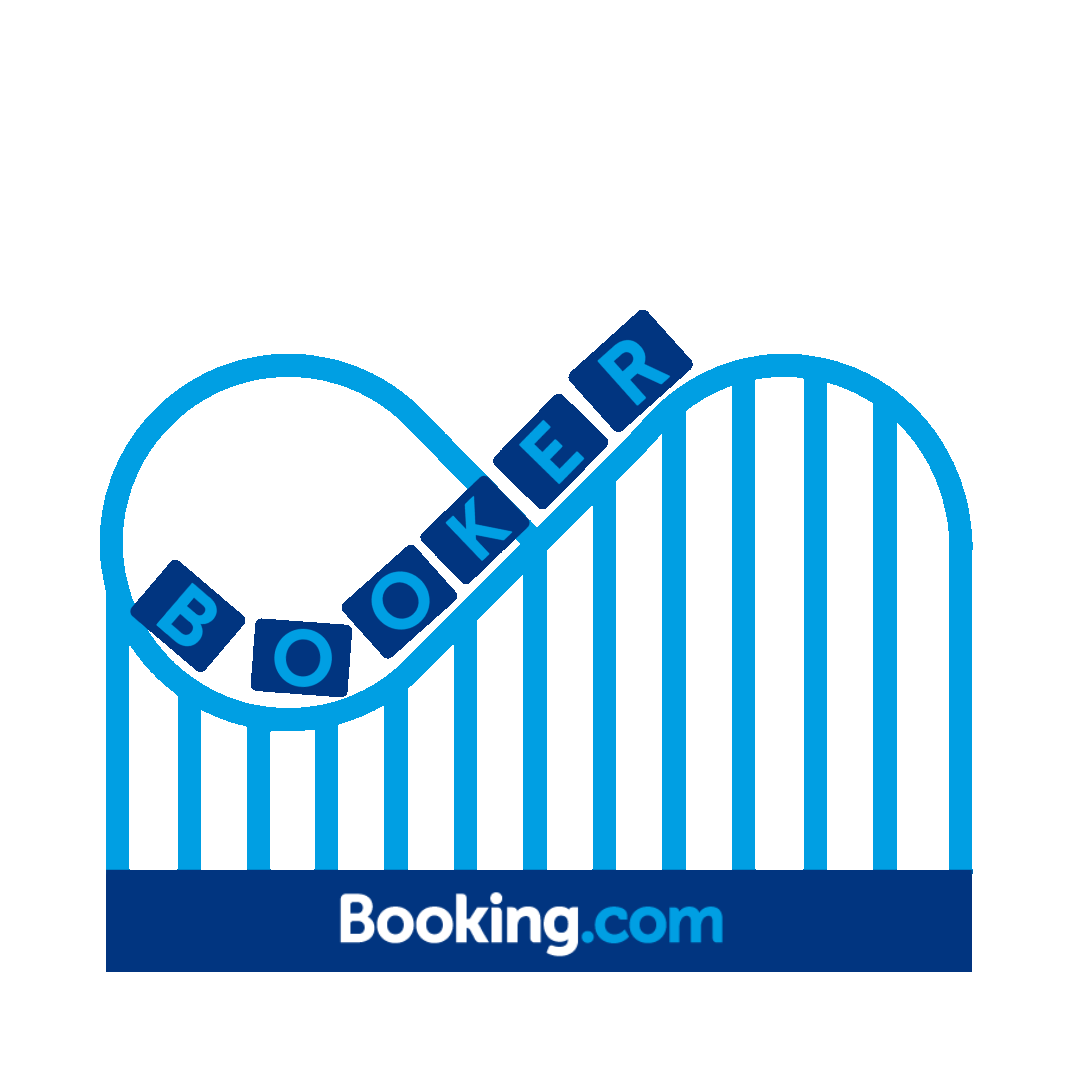 Forum Board: Kervins Chauvet | Wieden Kennedy
While in school at the Circus, Kervins created a written tribute to Gil Scott Heron's piece
The Revolution Will Not Be Televised.
We created a tribute to his tribute to remind students of the power we have as creatives going out into the world.
Partner:
Whitney Repole
Illustration:
3 beer labels for Arches Brewing.
The concept died, but the illustrations wanted to live.
I like umbrellas.

One Eighty:
Bronze Addy Award Winner February 2018
Role: Copywriter
Spencer Beuerle: Art Director
Emory Kole: Designer



Photographs: