DICK'S SPORTING GOODS
My role: Art Director
Copywriter:
Sydney
Pellegrini
Dick's Sporting Goods wanted to encourage runners of all levels to get back out there in time for spring, and their running push in May - National Runners Month. As part of that campaign, we told three runners' inspiring stories about their relationship with the sport. The campaign called on viewers to get out for a run themselves, with #SEEYOUOUTTHERE.
After going live with the films, we kept up the momentum by partnering with over 150 influencer across the country all participating in weekly running challenges throughout the month of May to celebrate National Runners Month. I fully designed the gift box sent to each influencer, filled with running gear to get them started. The boxes were embossed with textures to evoke different running surfaces, inspiring our runners to get out there.
Box Design:
Throughout the month of May, we had weekly running challenges as well as sweepstakes from our partner brands: Hoka, Nike, Brooks and Adidas.
DSG Instagram posts: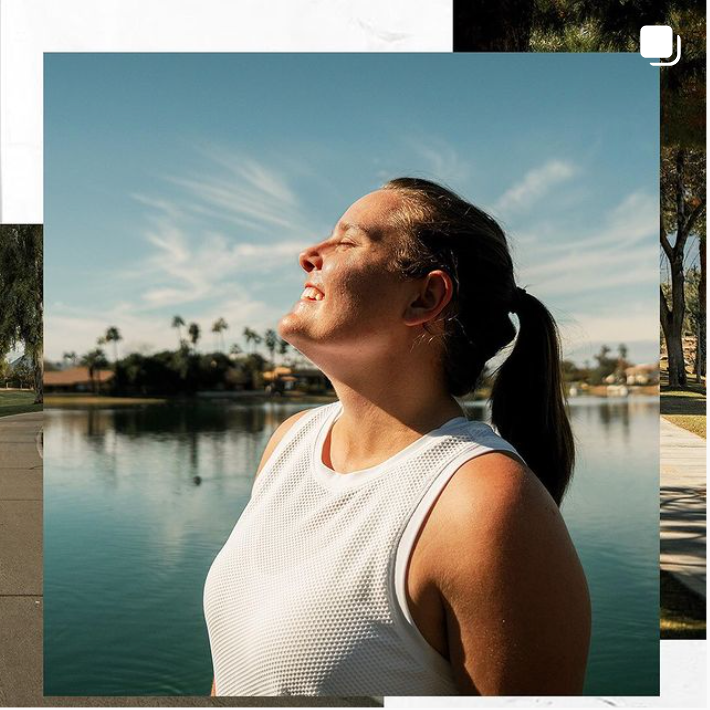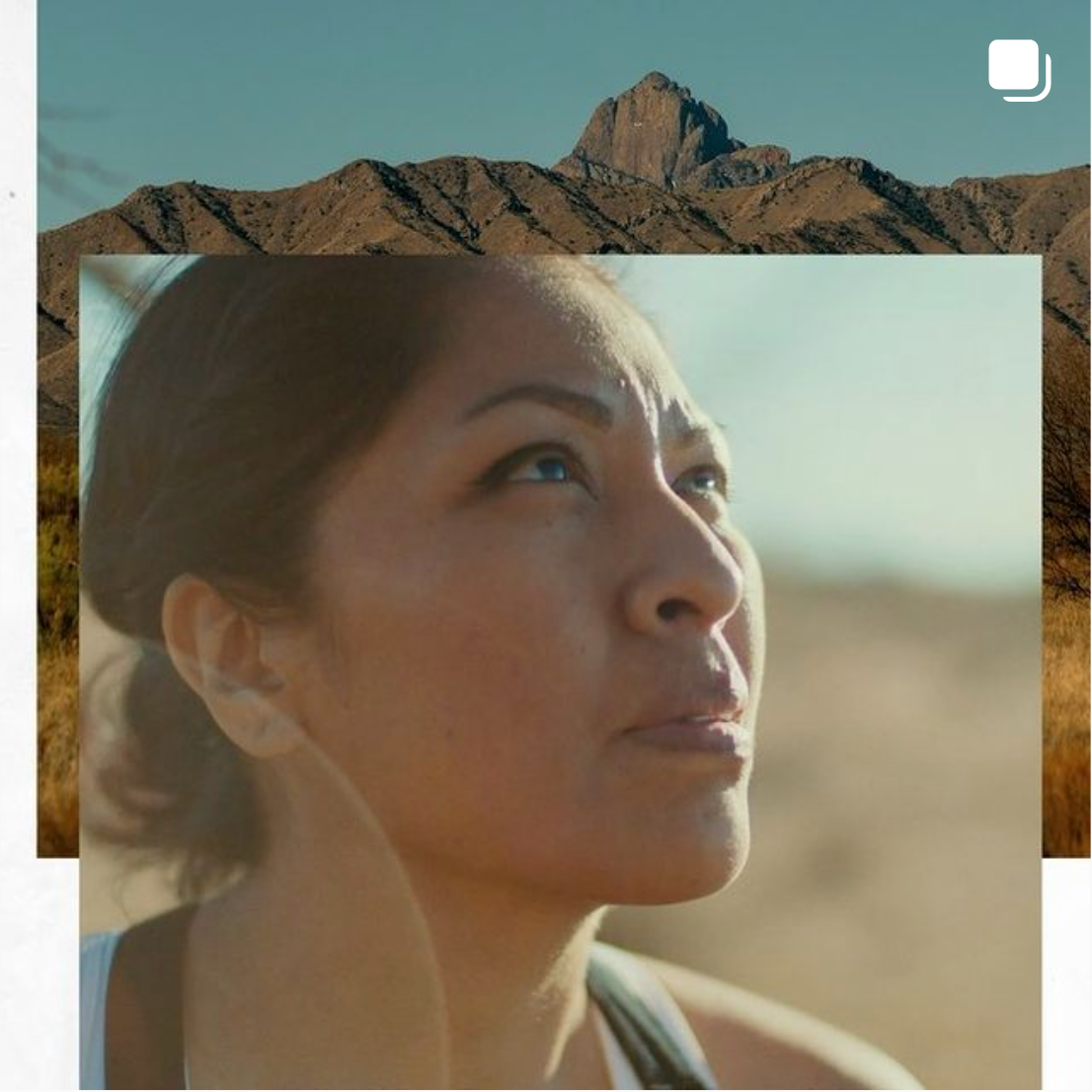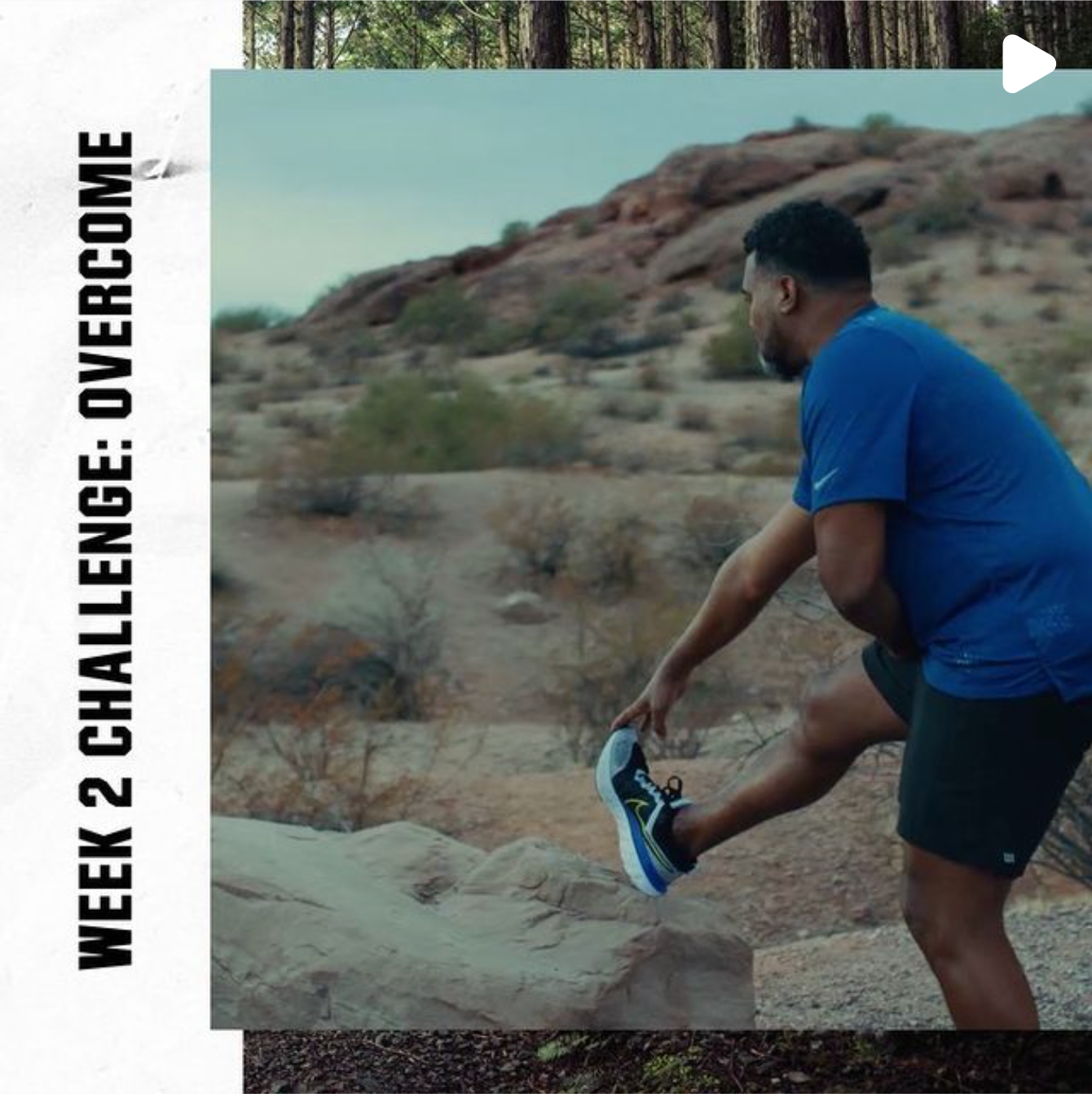 #SEEYOUOUTTHERE Instagram posts from our runners: